COURSE OVERVIEW
Hear from instructors Antonio Sacre & Renee Hauser what this course is all about!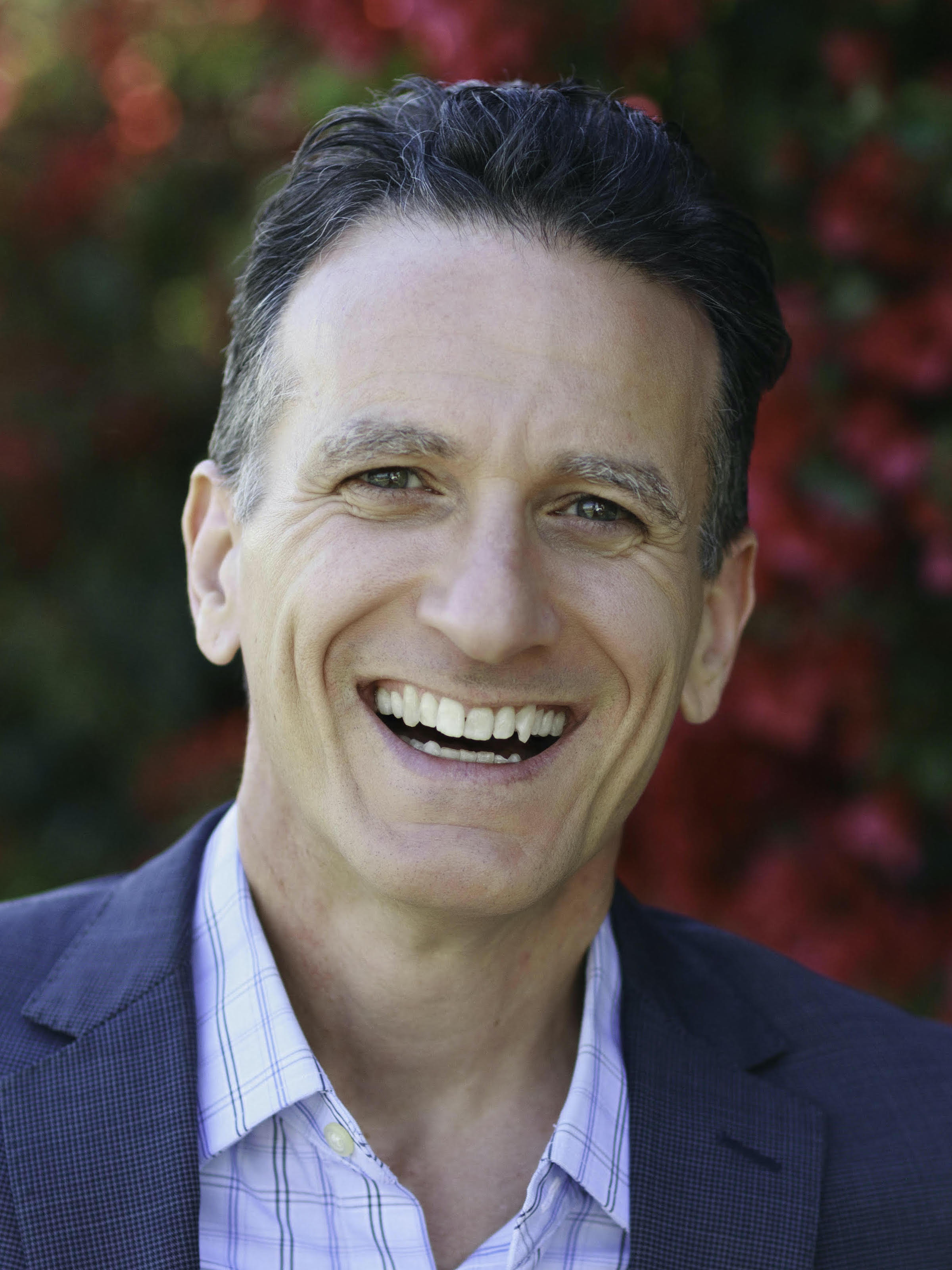 ANTONIO SACRE
For 25 years, in 13 countries, in 45 states, for over 3 million people
Antonio Sacre tells stories.
His tales of growing up bilingually in a Cuban and Irish-American household have inspired children worldwide to gather their own family stories and become storytellers themselves. His stories have been published in award-winning books and audio recordings. His Professional Developments and Keynote addresses have helped educators teach writing to students from pre-Kindergarten through graduate school. Now his stories are being developed for film and television.
He lives in Los Angeles with his wife, two children, and two cats. Yes, he's a cat guy.
RENEE HOUSER
Renee Houser is an international literacy consultant and co-author of the What Do I Teach Readers Tomorrow series of teacher resource books. Previously, Renee taught in the New York City public school system, worked as a staff developer at the Reading and Writing Project and as an adjunct professor at Teacher's College (both at Columbia University) and co-founded Growing Educators, a literacy consulting company in Los Angeles, CA. Now living in North Carolina, Renee has started a new literacy consulting practice, Read.Write.Think. and recently launched a new project, the Teacher's Toolkit for Independent Reading in collaboration with long time friend and colleague, Gravity Goldberg. She holds master's degrees from both Old Dominion University and Fordham University.