Ready, Set, Hired!
Interview Practice for Educators
You are in the right place if you are looking for tips, feedback, and practice for your upcoming job interview. Whether you are fresh out of college, looking for your first teaching job or a seasoned veteran, this is the opportunity you have been looking for to have the edge on your competition.
During this one on one Zoom conference, you will be asked 10-15 custom questions.
The custom questions are based on one of the following categories:
General K-8 Teacher
Middle School Teacher
High School Teacher
University Instructor
SpEd K-8 Teacher
SpEd Middle School Teacher
SpEd High School Teacher
Paraprofessional
Substitute Teacher
Your formal practice will give you the true and actual feel for your upcoming interview.
It will look and feel just like an actual interview from the beginning to the end.
We will spend 30 minutes in the actual interview. Immediately after you catch your breath, we will debrief on what went well and where you can add value to your responses.
You will receive specific and kind feedback which will increase your confidence.
You will leave smiling and ready to tackle your interview.
This is exactly the practice you need to secure your dream job.
The value of this experience is priceless when you think of the long term return. Let's build your confidence and get you ready for your dream job interview.
No CEUs for this course.
Course Curriculum
Available in days

days after you enroll

1 Hour Consultation- Get your Interview Groove On!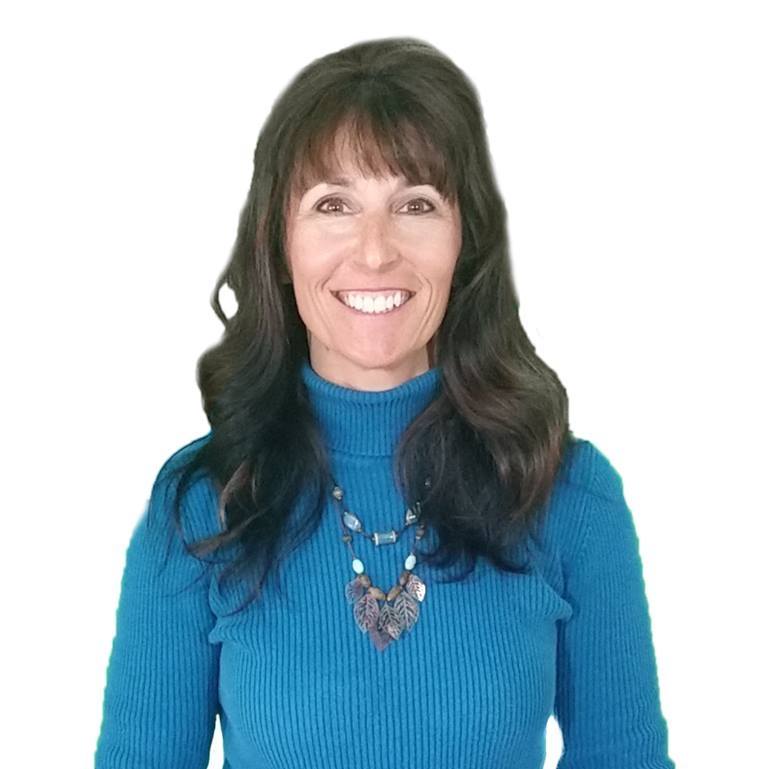 Hi, I'm Dr. Lori Schieffer
I am excited to help you reach your goals of securing your dream job in education. I have interviewed over 500 people in my 25+ year career.
I am a professional development provider, teacher, and principal.
I have over 25 years of K-12 education and interview experience. I have been a principal at all levels K-12. I have a K-8 teaching, K-12 principal, and K-12 superintendent license.
My degrees: BA in childhood development from California State University, MEd. in elementary education from Utah State University, MEd. in educational leadership and administration from Idaho State University and a doctorate in educational leadership with a concentration in curriculum and instruction from University of Montana.
I have worked in the trenches for many years and have perfected these courses to help you feel more confident and effective.
I look forward to our interview.
Testimonials:
"I had another teaching job interview today and was offered this job too. Your assistance made a huge difference in how successful this went for me. Your advice was so valuable! When we spoke, I realized how helpful it was to speak to you and gain insight and support from your experience and knowledge." Teacher from Florida
"It was tremendous help! It was such a realistic rehearsal of a teaching interview! Your feedback hit on exactly my areas for improvement. The suggestions you gave were specific and concrete!" Wendy Hammitt, Special Education, Oregon