This course is designed provide educators with an opportunity to engage in a PLC Book Study of Jim Fay and David Funk's Book- Teaching with Love and Logic. In the book, the authors offer inspiration, practical techniques, and innovative ideas that will help educators to increase student engagement, put teachers in control, and more. Book topics include:
Teaches students to think for themselves
Raise the level of student responsibility
Prepare students to function effectively in a society filled with temptations, decisions, and consequences.
The course is target for educators in the K-12 grade levels, including special education, administration, and instructional coaches.
Student Learning Outcomes:  
Upon completion of this course, students will be able to:
Confront myths about discipline
Provide choice as a proactive approach to discipline
Differentiate between perception and behavior
Summarize the role of achievement
Analyze a variety of classroom solutions through interventions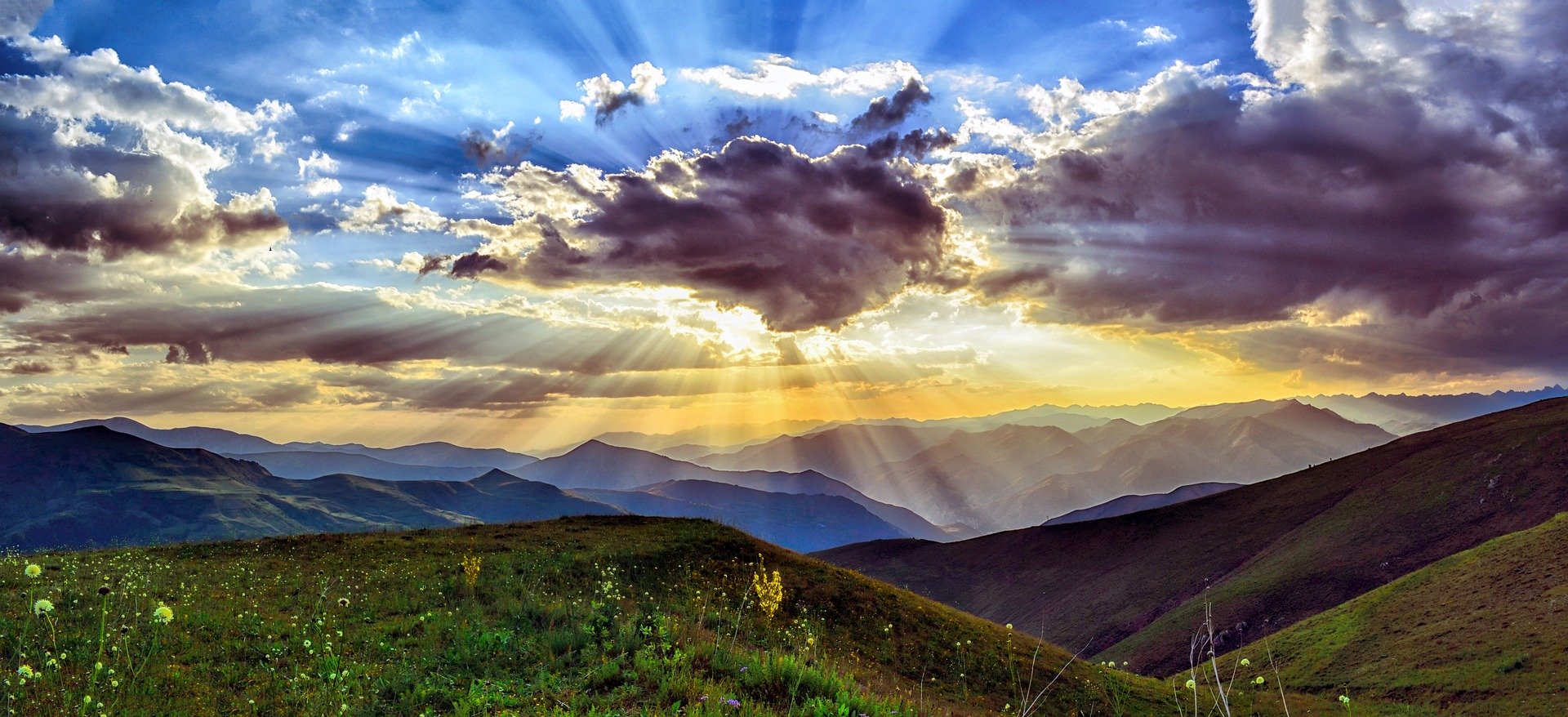 Requirements for Completion
Choose One
CHOICE #1
Read then write one journal entry per module (4 total) sharing how you will use the information in your classroom or teaching. Journal entries should be at least 150 words. 
CHOICE #2
Develop a poster, presentation, or paper that describes the fundamentals of the topic.
CHOICE #3
Student created activity- you choose an activity that you will benefit from the most. Send an email proposal to the instructor for approval first.
CHOICE #4
Discussions and participation. 
CHOICE #5
Write 4 chapter summaries
Book Required
This course does require that you use a book. Please purchase or borrow a copy of Teaching with Love & Logic:
Taking Control of the Classroom 1st Edition ISBN-13: 978-0944634486
Or- Teaching with Love & Logic: Taking Control of the Classroom Jim Fay; Charles Fay [Jan 01, 2016] Paperback – 2016
CEUSforteachers.com is not affiliated with, nor endorsed by, nor sponsored by Teaching with Love and Logic or Jim Fay; Charles Fay