This course is designed to explore different strategies and instructional approaches to bring STEAM into the classroom. Teachers will learn to recognize the role STEAM plays in the classroom. Teachers will learn ways for students to get exposure to hands-on learning that challenges them to think critically and creatively, and lets them apply important content knowledge in meaningful ways.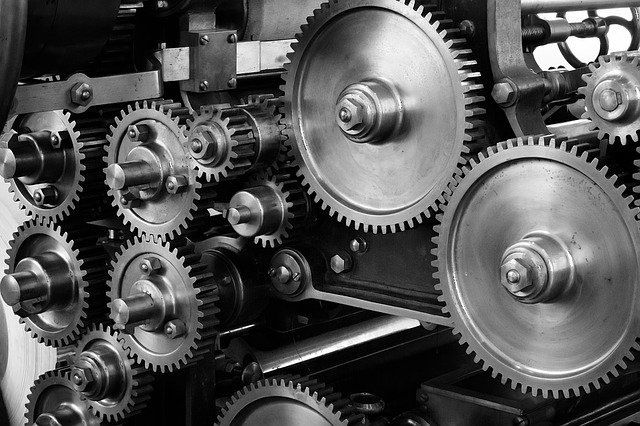 Requirements for Completion
Access all content and then write one journal entry per module (4 total) sharing how you will use the information in your classroom or teaching. Journal entries should be at least 150 words. Also, complete exercises and discussion boards within each module.
Participate in online discussion boards by writing an original response or responding to another participant.