Overview
The course is a 3 Semester College Credit course offered in partnership with CEUs for Teachers and the University of Wyoming Education Enrichment.
You will earn 3-semester credits and a transcript from the University of Wyoming.
This course is designed to introduce teachers to the importance of Carol Dweck's work on mindset. The course will use the book- Mindset: The New Psychology of Success.
In the book, Dweck explains why it's not just our abilities and talent that bring us success–but whether we approach them with a fixed or growth mindset. She makes clear why praising intelligence and ability doesn't foster self-esteem and lead to accomplishment, but may actually jeopardize success.
The course is targeted at educators in the K-12 grade levels, including special education, administration, and instructional coaches.
To earn course credit, read the book and engage in assignments that can be used within your classroom or school. Reading the book and engaging in the assignments allows you to stay abreast of engaging researched-based articles and consider how to incorporate the concepts into your own practice.
Discussion options are also part of the classroom so that you can discuss your learning with teachers from all over the world.
STUDENT LEARNING OUTCOMES:  
Define Grit and describe how to effectively use it in the classroom.
Define Mindset and describe how to effectively use it in the classroom.
Summarize attitudes about the terms Grit and Mindset in education.
Develop a mission/vision statement related to how the concept of Grit and Mindset plays a role in instruction.

This course is scheduled for 45 hours. Work at your own pace and schedule. You can stop in the middle of a lesson and pick up from where you left off at another time.
The course does need to be completed within the current semester timeline.
Email lori @ceusforteachers for course deadlines and registration dates.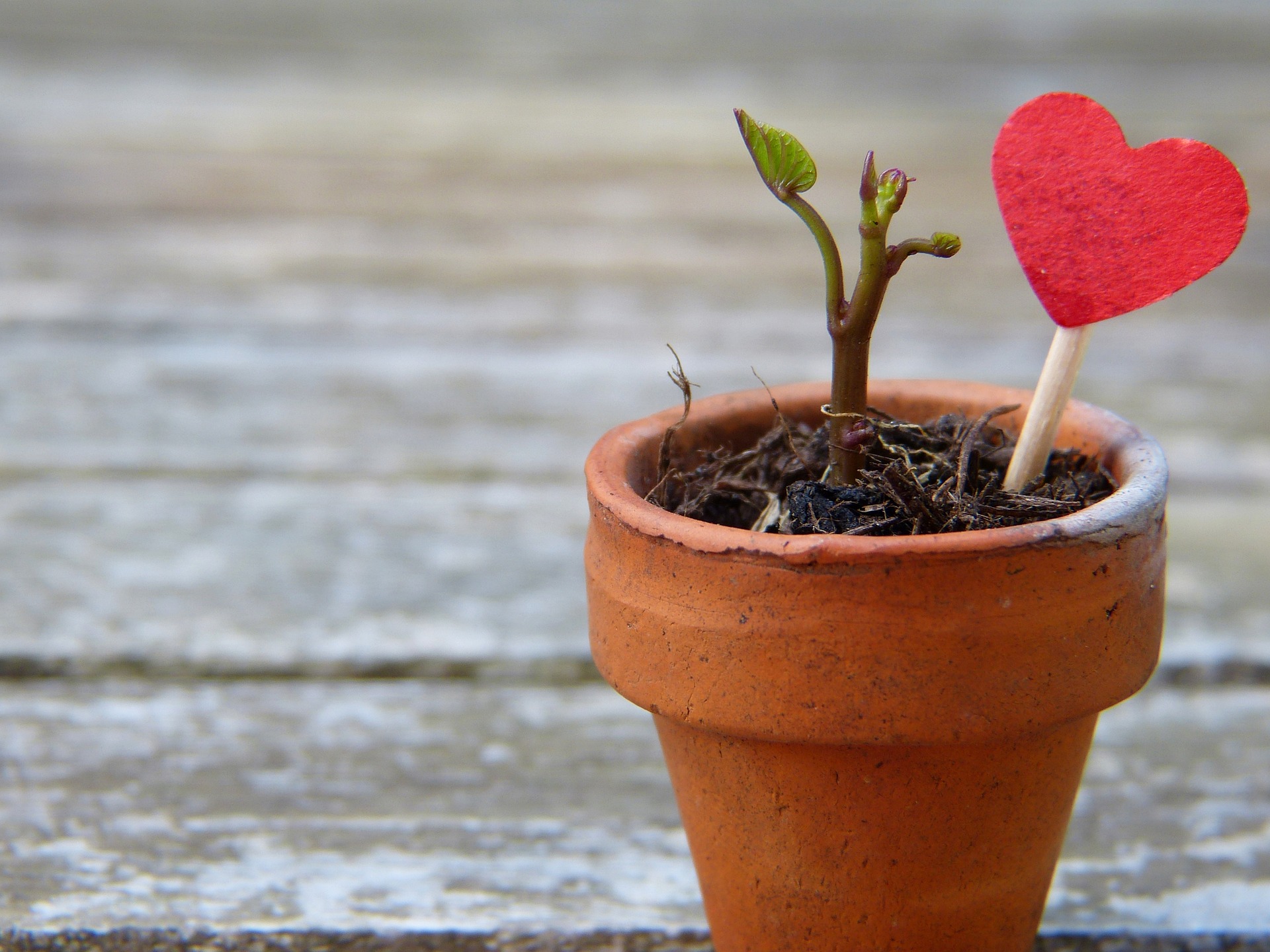 Summarize the online articles provided in the links.
Write 4 chapter summaries
Create a PowerPoint or other Presentation with at least 10 slides.
Explain to a parent or colleague the premise of Grit and Mindset.
Respond to Journal Prompts
Summarize the provided videos.
Comlete exercises/workbook.
Book Required
This course does require that you use a book. Please purchase or borrow a copy to use.
Mindset: The New Psychology of Success
ISBN # 9780345472328