This course is designed to explore different strategies and instructional approaches to help students succeed in the classroom. Teachers will learn to recognize the role of teaching students about a Growth Mindset and Grit. The course is targeted for educators in the K-12 grade levels, including special education, counselors, administration, sports coaches, and parents.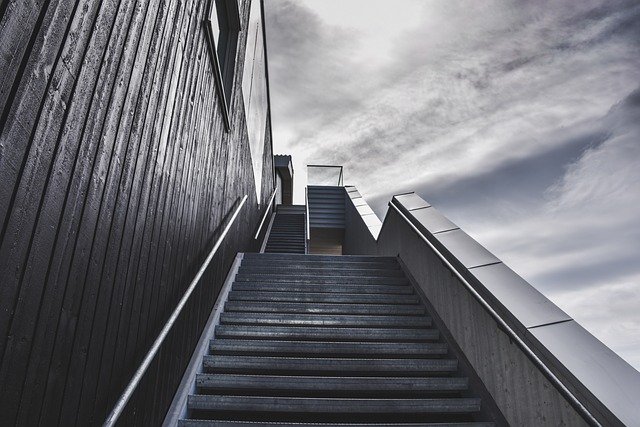 Requirements for Completion
Participate by watching all lessons.
Complete a workbook helping you reflect on your mindset.
Complete 4 summaries or journal entries on the lessons.
Optional discussion boards are available as well.